Help us help the most vulnerable students achieve their full potential.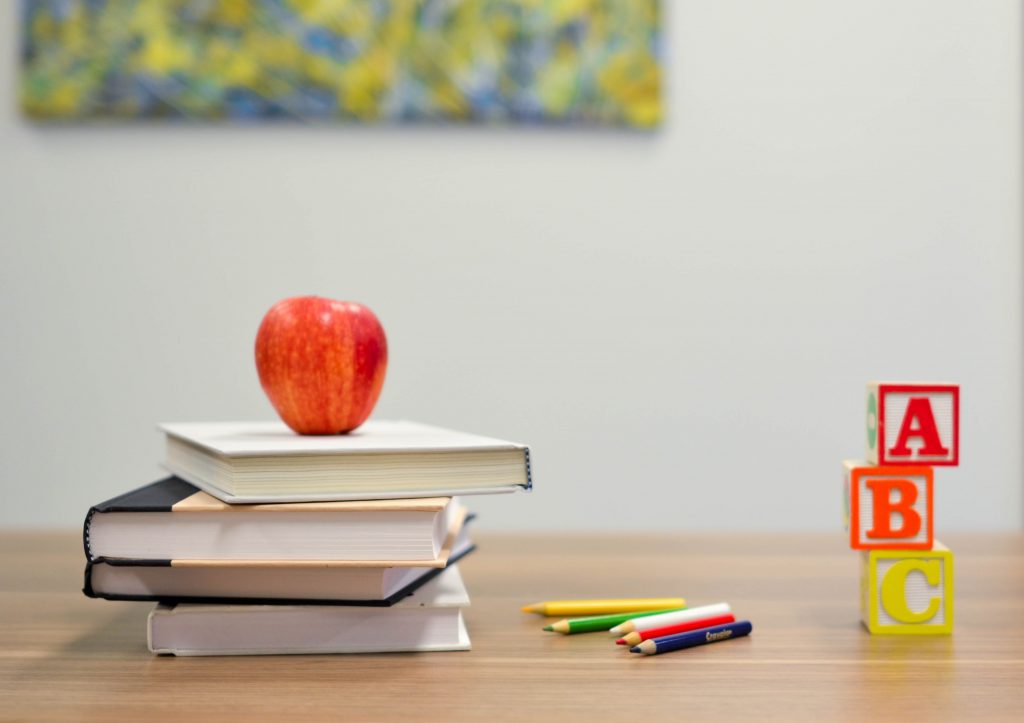 Through Jenna's love of teaching and children we support students with varying degrees of special needs, from primary through to end of secondary.
We provide equipment from simple pencil grips to specialist IT equipment. In addition we support a number of projects and sponsor a variety of activities to help children achieve their potential.